Which Skin Care Products Give You A Glow? Posted by Tiffany Amorosino in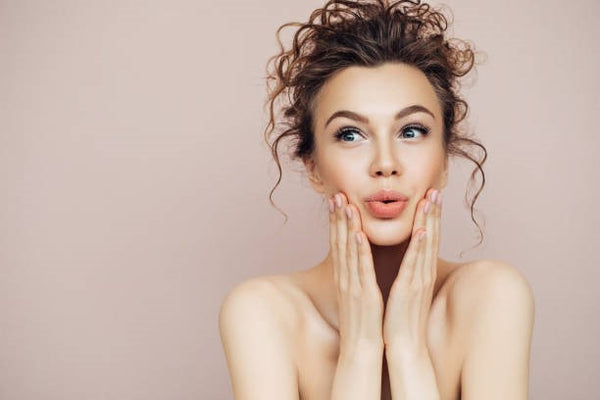 Wondering how to get glowing skin? That luminous quality that some people seem to have doesn't always come naturally. Sometimes, skin needs to undergo a little resurfacing to reveal its true beauty. Bella Santé's Medical Services Director recommends a combination of products that will give your skin a gentle glow.
The firmness of the underlying tissues, the evenness of its texture and the absence of fine lines help make your complexion glow, and you can get the look with SkinCeuticals Retexturing Activator and A.G.E. Interrupter. Like a gentler version of a 20 percent glycolic peel, it resurfaces skin by lifting away old, dull skin cells and revealing beautiful younger skin underneath. The A.G.E. Interrupter goes a step beyond peels by addressing glycation, the process in your skin's deeper layers that damages connective tissues and leads to laxness.
For even more dramatic results, follow up a regular resurfacing routine with occasional NuFace treatments with Neocutis Bio Gel. NuFace is FDA-approved as a micro-current device for improving skin tone – the only micro-current device that is – and it's designed to complement the active serums that firm and mildly exfoliate. Micro-currents let ingredients penetrate more deeply, creating beauty that is more than skin deep. Think of it as Pilates for your face, a way to tone and tighten on a deeper level than anything else can reach. With its revitalized texture and improved underlying tone, your skin will enjoy more than a surface change with this powerful treatment.