Bikini Wax vs. Brazilian Wax vs. LA Wax: How Do They Compare? Posted by Tiffany Amorosino in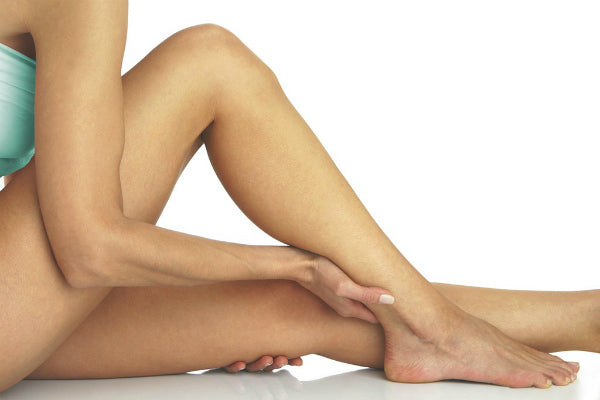 This post is dedicated to answering questions you may have been too shy to ask about all the different bikini waxing options that are available to you.
The Standard Bikini Wax
Like the name implies, the standard wax bikini wax has geared to women who are looking for a cleanup outside the lines of the bathing suit or underwear line. Depending on your preferences, sometimes a little hair is taken off the top and a little bit further in on the sides. If you have a particular pair of underwear or a bathing suit that you want to wear to guide your esthetician, you can certainly wear it during your service. However, wax can get a little messy. Guests usually opt to wear the complimentary disposable underwear that is provided at each appointment.
The Brazilian Wax
Since its introduction in the mid-eighties, this style of wax has gained incredible popularity in the U.S. from coast to coast. Every bit of hair is removed during a Brazilian wax: hair on the front, back, sides, and everything in-between. Some women prefer to leave a landing strip, the name of the thin strip of hair on top, and others choose to keep a small v on the top. If you want to leave a little hair in front, and forgo going completely bare, let your esthetician know in advance.
The LA Bikini Wax
The LA bikini wax is for those who are looking for something in-between a standard bikini wax and the Brazilian wax. This is the wax to choose when you prefer not to remove hair from the back. During the LA wax, hair is removed from the front and sides. If you are not sure exactly how much you want removed, speak with your esthetician beforehand and she can tell you specifically where the wax will be applied.
No matter which bikini wax you decide on, remember that you need to wait until you have at least a quarter inch growth of hair for the wax to grab on to. Also, keep in mind that every place has its own concept of how much hair stays and how much goes during a bikini wax. If it's your first time at a spa, or you are working with a new technician, don't hesitate to ask what their plan is before they start. Your esthetician is a professional who won't be surprised or embarrassed by any of your questions, and, above all, they want you to leave satisfied with your service.