When do my skin care products expire? You're not the only one confused! Posted by Tiffany Amorosino in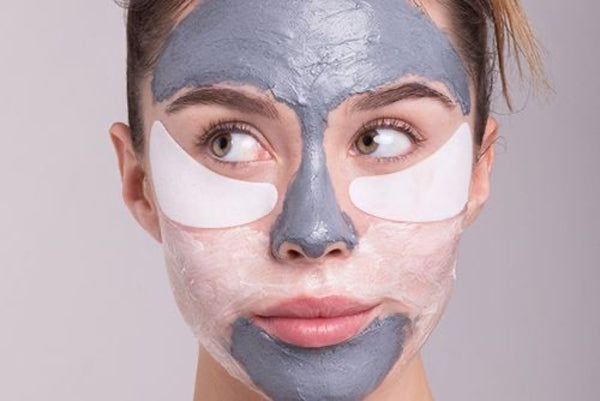 At Bella Santé we employ over 40 Estheticians and here is what they say:
Many of the brands we sell at Bella Santé use the "cosmetic jar" indicator. Check out the back of most any cosmetic product you have and you will notice a jar with "24M" inside of it. This indicates the product is generally good for 24 months after opening. Basically, once you've opened it, the product begins to "oxidize". After that 24 month period (or whatever number is in the cosmetic jar-might be 6, 12 or 18 months), the product may have deterioration linked to microbial contamination. This "jar" is required in Europe, but many American companies use it as a courtesy to their consumers. If you used "natural" or "organic" products, they typically expire quicker…check with the manufacturer.
As a general rule, if you are cleaning out your cosmetic cabinet, toss anything that you know you've had for over two years. If the color or smell is off something is not ok and you should throw it away.
By far the most important product to replace often is SUNSCREEN - it will not protect you or your children if it is not fresh - replace it often and use your sunscreen liberally, even in the cold winter months.