Sue Brady of WZLX invites you to step up to the spa! Posted by Tiffany Amorosino in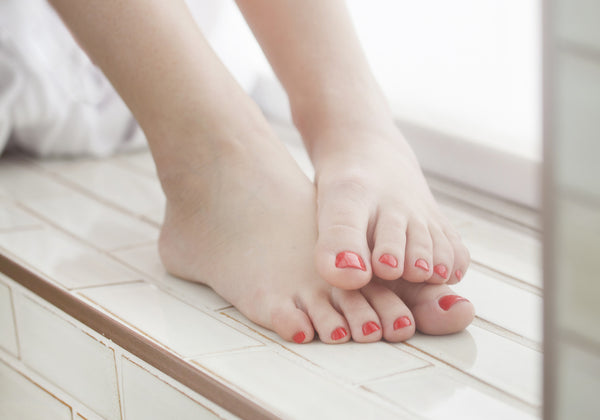 Treat your toes to a signature "Papi Pedicure" and a portion of proceeds will benefit the Red Sox Foundation. 34% of retail purchases and other spa services during the pampering party will benefit the David Ortiz Children's Fund.
When: Tuesday, October 11th, 9am-1pm
Where: Bella Sante Wellesley
To book your appointment, please email jojo@goodwinpr.com, or call (508) 667-4317.