Complimentary Skin Analysis with the Skin Scope Posted by Tiffany Amorosino in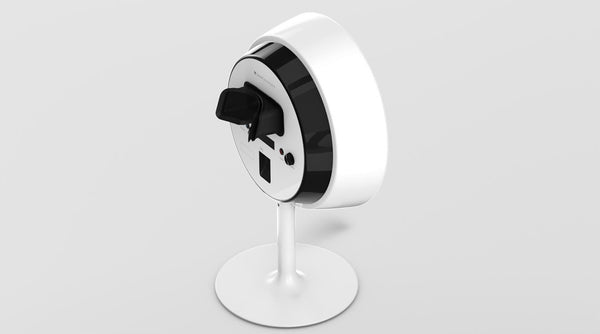 As part of the Lovin' Linden Beauty Stroll, we're offering a complimentary skin analysis using the Skin Scope from Skinceuticals!
After a thorough analysis, save 20% on our skincare recommendations customized just for your skin. Click here for more information on the Skin Scope.
When: Saturday, September 24th, 11am-3pm