Professional Color Correction
Price Varies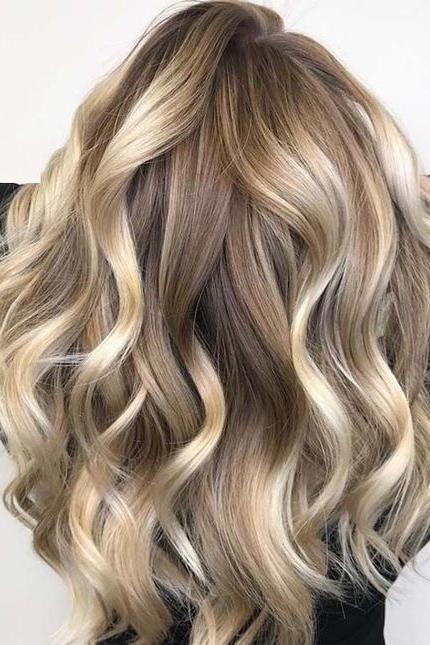 At Bella Santé Salon and Spa in Wellesley, our experts are trained to work with guests who's hair color needs diagnosis and correction as quickly as possible. As a Goldwell Certified Master Salon, our Master Colorists will restore your hair's optimum color and vibrancy with expertise and precision. Whether you're dealing with brassy or yellow tones in your blonde hair, or excessive fading of your hair color, trust the experts at Bella Santé Salon for your color correction needs. Our expert stylists will work with you to assess your hair's condition and create a customized plan to restore your hair's color and health.
Hair color emergency? No problem. Think of us as your Salon ER.
Trust the Expert Hair Colorists at Bella Santé for Color Correction
Our color correction services start with a thorough consultation. We'll evaluate your hair's current condition and discuss your desired outcome. Next, we'll create a personalized plan that may include color removal, color correction, and conditioning treatments to achieve the look you want. Corrective coloring is performed on a case by case basis depending on the depth of correction necessary. This appointment requires a prior consultation to discuss method and strategy of corrective elements. Pricing to be determined upon consultation. 
Contact us today to schedule your color correction consultation and let our team of experts bring your hair back to life.
Frequently Asked Questions:
What are some common hair color mistakes that require correction? Perhaps you've made a change and realized that you just don't like the new color or it doesn't suit your skin tone. Sometimes, blondes become brassier than expected or brunettes skew more red or dark brown than you want to see in your hair. These are all reasons for color correction. Balayage that is unevenly lifted or has a severe (straight!) line is another reason we see guests for color correction. 
How do I know if I need a hair color correction service? Leave this to us. Since we ask that each guest have a consultation prior to their color correction, our expert colorists will work with you to determine what it is you need. However, if your hair isn't making you happy and every day isn't a good hair day, come in and see us and we will work with you to make a plan.
Can hair color correction services damage my hair? We're here to help! We recommend making an appointment with an expert colorist at our Wellesley Salon. Your hair may already been damaged and there are number of color correction treatments that repair damaged hair (these include deep conditioning treatments or even trying a Keratin treatment). We will go over all the options in our consultation. 
What products and techniques do you use for hair color correction? As a Goldwell Certified Master Salon we use Goldwell products. When you come in for a consultation, our colorists will review the different options with you depending on the needs of your hair. If your hair is darker than you'd like it, it may need to be lifted or lightened. If it's only slightly red or it's only slightly brassy, you may be offered a glaze or toner. If the hair is over processed, it could require deep conditioning, or a Keratin treatment. This is a custom service and you will receive a custom plan from our expert colorists.