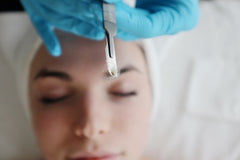 Skin Care Awareness Month: Save on Dermaplane
Savings - $ 40
As we embrace Skin Care Awareness Month, there's no better time to elevate your skincare routine and reveal your skin's natural radiance. Throughout the month of September, we're...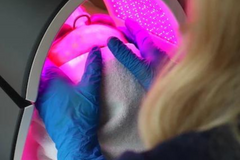 HydroJelly LED Facial
50 Min - $ 195
Customizable facial featuring our
LED
Light Jelly Mask and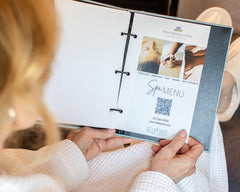 HydraFacial Keravive
Starting at - $ 350
Experience the height of scalp rejuvenation at Bella Sante Spas with HydraFacial Keravive, a unique treatment meticulously...
Lavender CBD Body Ritual
Starting at - $ 295
Environ Age Defying Body Treatment
Starting at - $ 315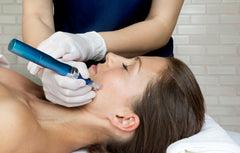 Spotlight on Microneedling
Varies
Discover the secret to summer-ready skin with
Microneedling
at Bella Santé Spas. Summer is the perfect time to indulge in this rejuvenating skin treatment, as the warm weather allows...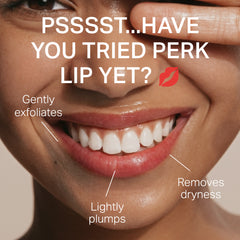 Meet HydraFacial Perk
Add-On Service - $ 50
Enhance your HydraFacial experience with Perk treatments for the eyes and lips. These luxurious Perk treatments provide an additional boost of nourishment, hydration, and rejuvenation, leaving you with immediate and long-lasting...
Copyright 2023 Bella Santé Spas® IS A REGISTERED TRADEMARK OF GROMAX ENTERPRISES, INC. ALL RIGHTS RESERVED
TERMS
·
PRIVACY
·
Site Credits