Next Level Luxury: New Partnerships with Exclusive Hotels Posted by Tiffany Amorosino in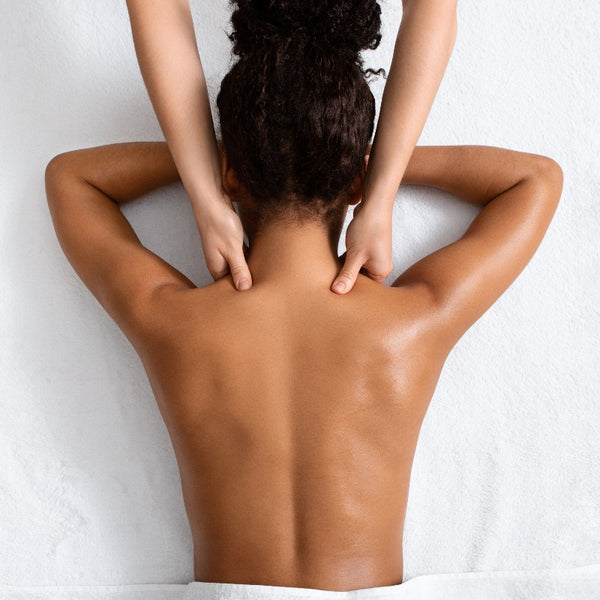 At Bella Santé, we believe that relaxation is an essential component of well-being. That's why we're thrilled to introduce to you our latest collaborations. These partnerships aim to offer guests an unparalleled fusion of indulgent stays and rejuvenating spa experiences, where we redefine self-care.
The Ultimate Lexington Retreat: The Inn at Hastings Park
Located in the heart of historic Lexington, the Inn at Hastings Park invites you to a world of refined elegance and tranquility. The exclusive Spa Package promises a journey of pure relaxation, seamlessly blending the comfort of luxurious overnight guest rooms with the extraordinary amenities of Bella Santé Spas.
Welcome To 

Your Pathway To Complete Relaxation

As guests of the Inn step into their guest rooms, the ambiance is immediately set for your stay. Ready to unwind? You will be greeted by a signature wellness amenity featuring the meticulously crafted Green Fizz cocktail along with the locally sourced Healthy Break platter. 
Included In Your Stay: Signature Treatments
Your stay at the Inn will be rounded out by a choice of a signature treatment at our award winning Lexington Spa that's located only a half mile away. Choose from one of our expertly curated signature treatments at the Spa, each one designed to intensify relaxation and enhance your sense of well-being.
Option One: Environ Facial
Immerse yourself in a deeply cleansing, micro-exfoliating, and nourishing experience. Customized serums are expertly applied to maximize benefits, leaving your skin radiant and replenished.
Option Two: Relaxation Massage
Surrender to the skilled hands of our therapists as they expertly administer a Swedish-based massage. Long, flowing strokes combined with gentle yet invigorating techniques work to release tension and stimulate circulation, ensuring a state of pure relaxation.
Boston's Oasis of Tranquility: The Newbury Boston
Situated near our Spa on Newbury Street, The Newbury Boston is a haven of luxury and sophistication. Here, we present an exclusive Experience designed to envelop guests in a cocoon of serenity and ensure a peaceful night of rest.
The "Sweet Dreams" Hotel Experience
This retreat features a selection of soothing products exclusively curated by Bella Santé Spas for guests of The Newbury Boston. 
Each product has been chosen for its unique properties to help guests unwind and enjoy a tranquil night of rest. The package includes a Lemongrass & Mimosa Body Scrub, Lavender Bath & Body Oil, and a Rest Herbal Sleep Pillow.
Feel stress, tension, and anything else stopping your from a good night's rest melt away as you sink into bespoke bedding, complete with luxuriously soft linens and down pillows. Each detail tailored for your ultimate comfort throughout the night.
Make It A Spa-Cation: Enhance Your Stay with Bella
Santé

 Spas

We are delighted to extend these extraordinary experiences to our guests staying at The Inn at Hastings Park and The Newbury Boston. Interested in adding spa services to your stay? QR Code Menus, in-room at the Inn at Hastings Park and at the Concierge Desk in The Newbury Boston, make it effortless to explore our range, ensuring that every moment of your stay is personalized.

Indulge in the combination of luxury and tranquility at Bella Santé. Book your stay today and embark on a journey of unparalleled relaxation.