Holiday Beauty Checklist: 6 Treatments To Get You Glowing! Posted by Tiffany Amorosino in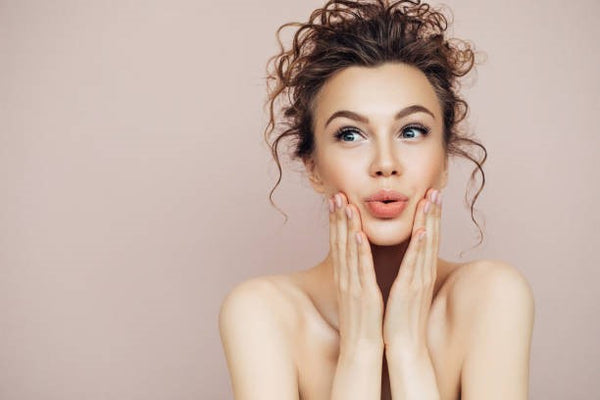 No matter how much time you have in your busy schedule, Bella Santé can help you look and feel your best for the holidays. We recommend these treatments to achieve maximum results in minimum time!
HydraFacial - 30min/50min - Walk in with dehydrated, stressed, fatigued, acneic, or red skin, and walk out with quenched, bright and radiant skin. There's a reason we call this the ultimate complexion reviver.
Dermaplane - 30min - Dull complexion? Lift lackluster layers of skin and increase cell turnover to restore a healthier look and feel to your overall complexion. Skin will be baby soft and dewy.
Stress Reduction Massage - 50/80min - Give yourself a gift this holiday season; make some space for you. Designed to help ease the mind and melt away tension; you'll truly drift away in a state of deep relaxation during this total body treatment.
Microneedling - 50/60/80min - A Med Spa treatment that requires little to no downtime but offers incredible results - quickly. Benefits include reduction of acne scars, stretch marks, enlarged pores, fine lines and other signs of aging.
OPI Gel Manicure - 45min - Time it right, and this manicure will take you from party to party without a chip in sight. OPI's Gel manicures last up to two weeks without chipping, smudging or cracking.
The Bella Blowout- Order up a distinct style and our talented stylists will take it from there; sit back and enjoy the Bella Blowout experience. With proper maintenance a blowout can last at least three days.