Embrace Your Own Beauty Posted by Tiffany Amorosino in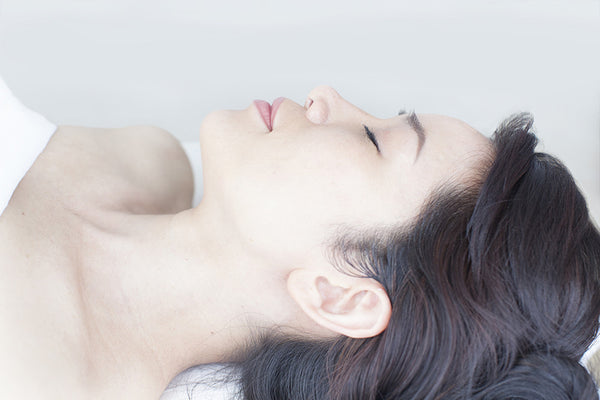 Bella Santé's Embrace Your Own Beauty campaign aims to instill confidence in women and men of all ages. We want our clients to treat themselves to the services, treatments or products that help them feel their best, and to celebrate themselves with a little 'me-time'. 
As a part of Bella Santé's mission to inspire people to embrace and celebrate their beauty and imperfections, we're making a few changes.
First, we chose to feature models who have been minimally retouched or edited when redesigning the website. Have a look around - some of them may look especially familiar as they are part of the Bella Santé team!
To continue our mission, each month, we will feature someone from the community who inspires us by the way they personify this mission. We're looking to share the contagious confidence of individuals who understand self care, self love and self respect.
We want to hear from you! If you know someone who embraces their own beauty that deserves recognition please email Sara Lahey slahey@bellasante.com or JoJo Gutfarb jojo@goodwinpr.com.