Bella Santé Med Spa Treatments Are Here! Posted by Tiffany Amorosino in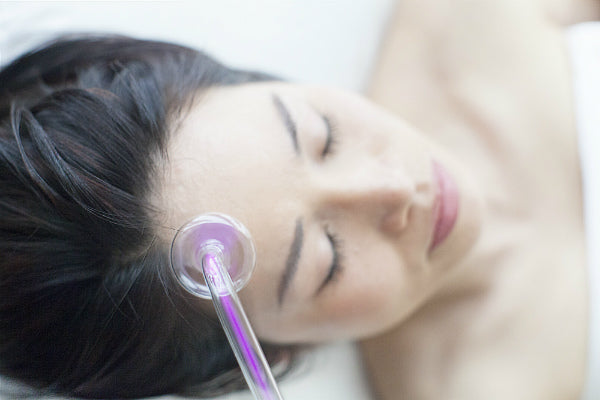 We are pleased to introduce you to a new line of targeted treatments that bring results in the luxurious and relaxing environment for which Bella Santé is famous. Each targeted procedure is designed to give you results you can see and feel from the very first appointment.
You already know Bella Santé is the destination for the ultimate in spa luxury and relaxation. With our expanded menu of med spa services, now you'll find what you need to keep your skin at its best using the latest medical technology. Our new medical grade treatments can transform your skin on a deeper level to reveal a more radiant you!
What Is A Med Spa?
Not every med spa is the same. At Bella Santé, med spa means bringing together the best of our spa's relaxing atmosphere with the latest in medical expertise. It's skin science combined with the art of spa care to give you an experience you won't find in a doctor's office or a conventional day spa. Not every spa earns the right to call itself a med spa; only spas operating hand in hand with a medical professional can offer you a full range of services. In addition, estheticians must get additional training to perform intensive skin therapies safely and effectively.
What Can A Med Spa Do?
Bella Santé treatments and services still include luxurious facials, relaxing or therapeutic massages, and other traditional spa services at the high level of excellence that you expect from us. However, now you will also find Dermaplane, resurfacing peels, and leading-edge therapies such as the HydraFacial. These medical grade treatments work in concert with skin-soothing spa services to provide total skin care. Because med spa treatments can only be performed under the supervision of a medical professional and trained consultants, you get uniquely customized care in the form of results oriented services.
Boston, Wellesley, and Lexington's celebrated leader in luxury day spas has arrived at the leading edge of skin science. Learn more about our new treatments and services and just how spectacular your skin can look and feel. Book a complimentary skin care consultation at Bella Santé, and a certified medical esthetician will use state of the art photo imaging software to help understand the wants and needs of your skin in order to prepare a customized treatment plan for you.