Mother's Day Gift Guide
Savings Varies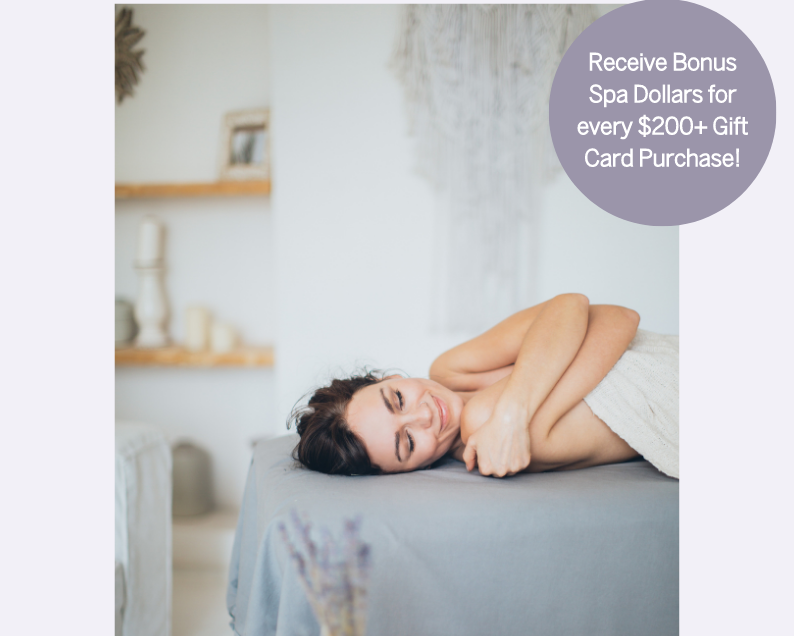 Stress Reduction Massage: Treat her to the gift of total relaxation. This treatment is designed to help ease body and mind. She's left feeling completely rejuvenated.
CBD Massage: A CBD-infused therapeutic massage that helps reduce joint and muscle pain and discomfort while promoting overall relaxation.
Couple's Massage: Join her or send her with someone special.
Call Spa Concierge to Book: 617-424-9930