Meet HydraFacial Perk
Add-On Service - $ 50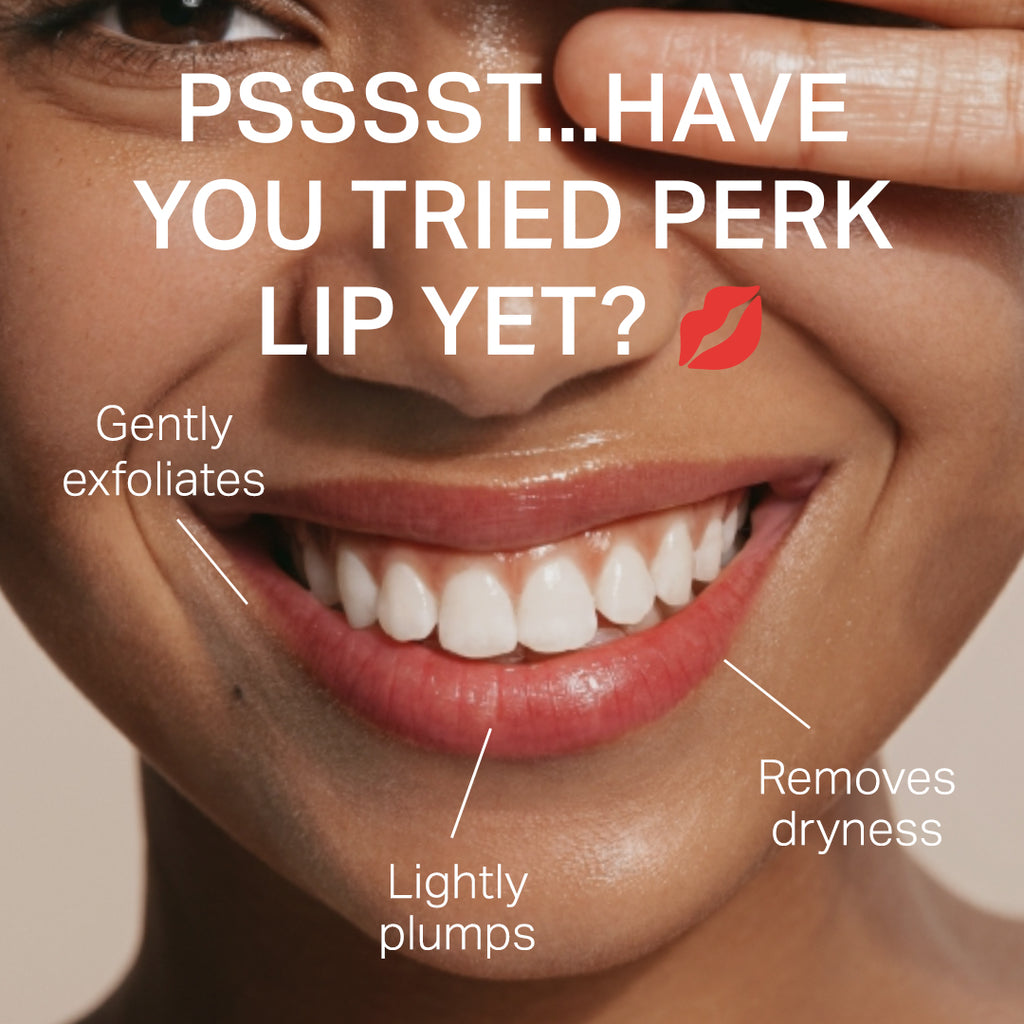 Enhance your HydraFacial experience with Perk treatments for the eyes and lips. These luxurious Perk treatments provide an additional boost of nourishment, hydration, and rejuvenation, leaving you with immediate and long-lasting results.
Perk Eye Treatment 
Experience the rejuvenating benefits of HydraFacial's Perk Eye treatment, which targets fine lines, dark circles, and puffiness around the delicate eye area. Using patented roller-flex technology, this gentle procedure delivers a blend of nourishing nutrients, including energizing Green Tea extract, soothing Arnica Flower, Horse Chestnut Seed, and Oat Kernel Extract. The treatment also includes soothing Eye Masks for an at-home perk, featuring hydrating Cucumber and Seaweed Extract to calm and moisturize, while Citric Acid brightens the appearance of dark circles.
Add-On Service: $50
Perk Lip Treatment
Indulge in HydraFacial's Perk Lip treatment, designed to revitalize and enhance the natural beauty of your lips. With our patented roller-flex technology, this quick and effective treatment delivers a boost of shine while gently exfoliating and removing dead skin. Enjoy the plumping effects of Peony Root and Forum Peptides, restoring volume and bringing out the rosy color of your lips. As a take-home perk, you'll receive a Hydrating Lip Balm SPF 30, providing UV ray protection and enriched with Vitamin E and Extra Virgin Olive Oil to keep your lips smooth and hydrated throughout the day.
Add-On Service: $50
Discover the perfect finish to your HydraFacial with Perk treatments, offering immediate and long-lasting results for the eyes and lips.