Elumenated Hair Color Service
Price Varies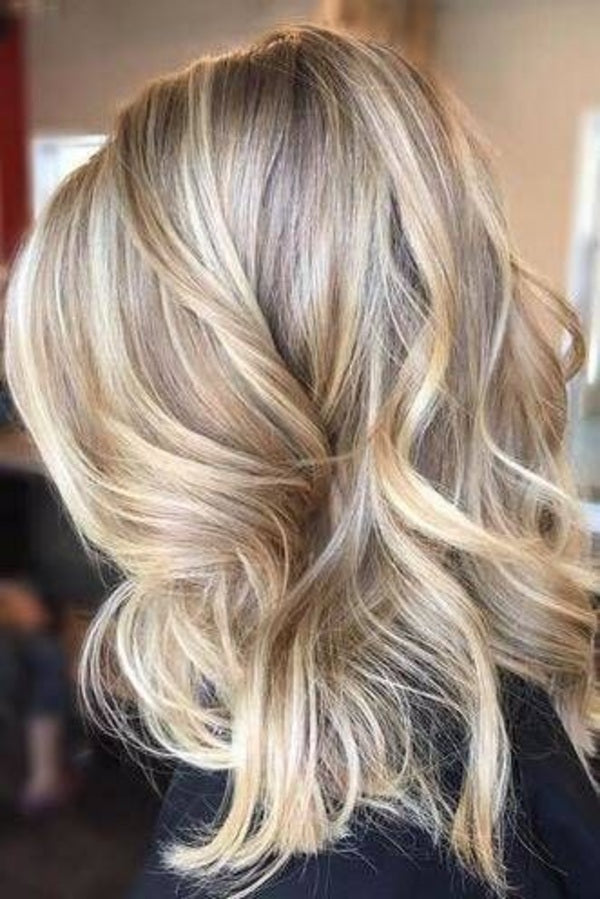 Looking for a hair color that provides intense, brilliant color that lasts for weeks? Try Elumenated Hair Color Service. Powered by patented Goldwell HD3 Dye Technology, Elumenated provides long-lasting color that stays true without damaging your hair. With a wide range of shades to choose from, Elumenated Hair Color Service is perfect for anyone who wants to make a bold statement with their hair.
IMAGINE COLOR. NOW MULTIPLY IT. Elevate your color with powerful Pure Pigments to create dazzling color effects with unprecedented vibrancy and brilliance.  
Elumenated Hair Color is a result from a joint collaboration between Goldwell and Fugifilm, these additives push the limits of traditional hair color. While hair color provides depth and coverage, adding customizable Pure Pigments creates multidimensional and multi-tonal light reflections with high definition and 3D brilliance.
Why Choose Bella Santé's Elumenated Hair Color Service?
Bella Santé is a professional hair color salon that uses Elumenated Hair Color, a line of hair dyes that provide intense, vibrant color that lasts. Unlike traditional hair dyes that penetrate the hair shaft and change its structure, Elumenated Hair Color uses positively charged pigments that adhere to the hair surface. This means that Elumenated Hair Color Service doesn't damage the hair, and the color doesn't fade quickly.
Elumenated Hair Color Service is applied only by our master stylists who are educated in the product in order to achieve the best results.
Color morphing is an enhancement that can be added to most color treatments.