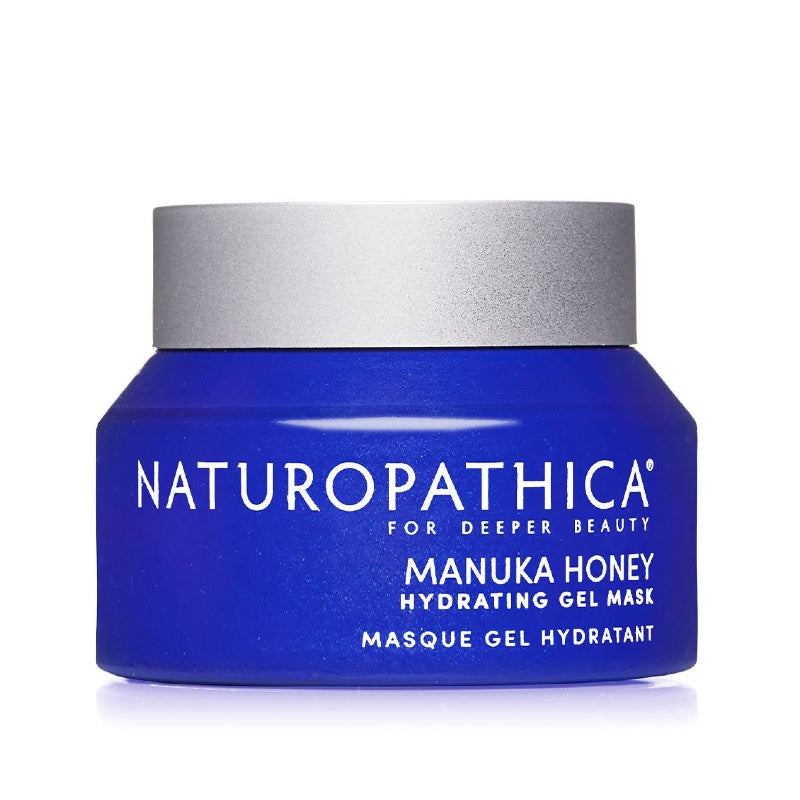 Manuka Honey Hydrating Gel Mask
$ 63.00
This ultra-hydrating gel mask, featuring moisture-locking manuka honey and antioxidant prickly pear extract, gives skin a boost of hydration.
Skin Type/Personality: All
Key Ingredients
• Manuka Honey: Sourced exclusively from New Zealand, this honey is prized for its superior humectant properties and has a Unique Manuka Factor (UMF) of 16+
• Prickly Pear Extract: Rich in antioxidants to protect skin from environmental stress
• Saccharide Complex: Improves moisture and aids in deep long-lasting hydration due to structural similarities with skin's own carbohydrate complex
Usage Instructions: AM/PM. Apply a generous amount to the face, avoiding the eye area. Let mask sink in for 15-20 minutes or overnight. Rinse.
1.7oz

Other Products You Might Like